We are ThinkLions, a team of startup and development gurus from Detroit, MI… a concrete jungle settled within the state that awesomely looks like a mitten.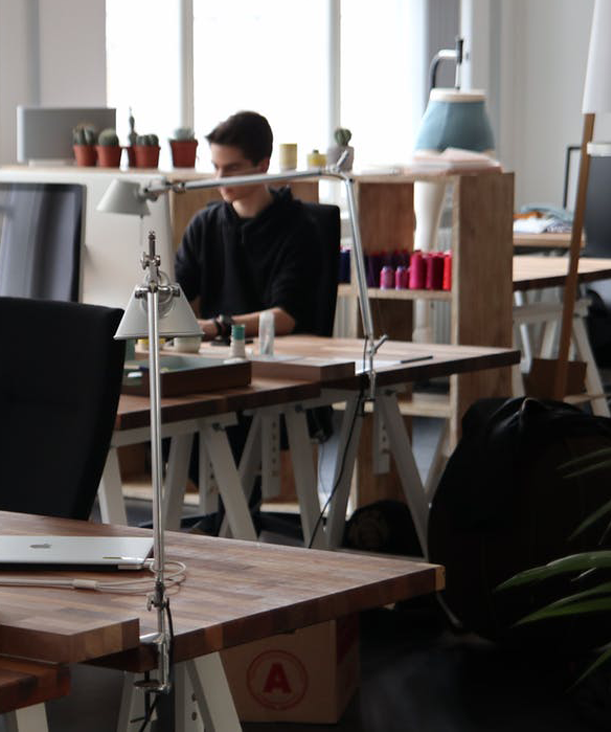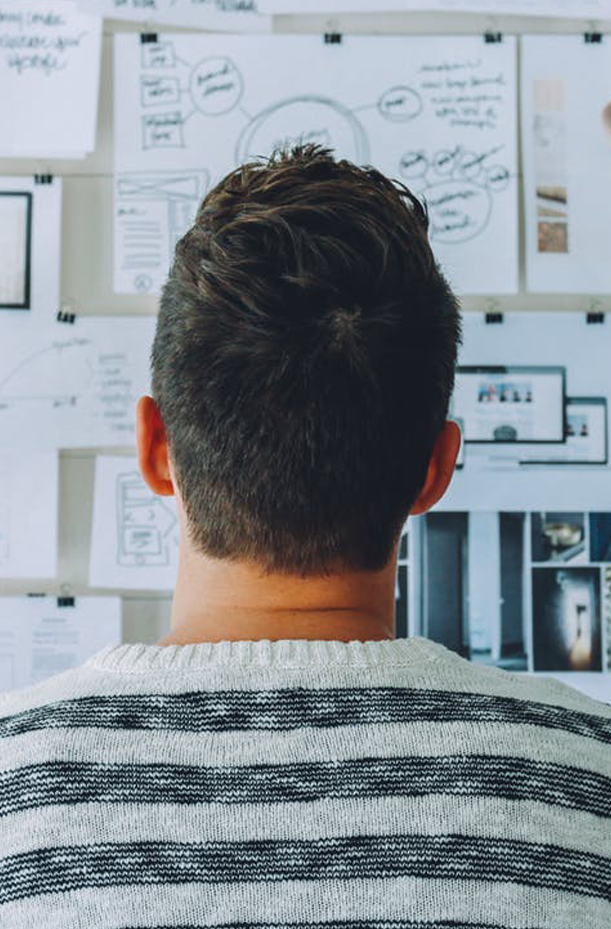 What do we do? We work with app startups. We introduce them to the dark plains of technology, showing them the ropes… teaching them the tricks… Everything it takes for them to become their own ThinkLion. We teach them how to hunt, how to survive, how to become the top of the food chain in the app software savannah.
In other words, we're a group of startup consultants, accountants, researchers, designers and developers who help you introduce your app idea to investors, and get it launched to the public.
We are your app partners. We are your app startup team. We are TH!NKLIONS.